Download a free FIFA World Cup 2022 Qatar Spreadsheet
The 2022 World Cup in Qatar kicks off on Monday November 21 at the Al Thumama Stadium when Senegal take on the Netherlands in Group A followed by hosts Qatar against Ecuador at the Al Bayt Stadium. You can download a free World Cup 2022 spreadsheet for the tournament here.
Download a free World Cup 2022 Spreadsheet
Download our free FIFA World Cup 2022 spreadsheet here to predict the eventual winners or just track your team's progress. The spreadsheet has all of the teams and matches included.
Our free FIFA World Cup 2022 spreadsheet will correctly predict the outcomes of each of the groups and then go on to determine each team's progression through the knock out stage of the competition. Use the free world cup 2022 spreadsheet to determine who you think will win the tournament.
Download a free World Cup 2022 Spreadsheet
Here is a sample of our free downloadable spreadsheets for FIFA Word Cups in 2022 and 2018, UEFA Euros in 2020/1 and 2016 and the Rugby World Cup in 2019
We know some like beer, but we really like coffee.
Free spreadsheets since 2013
We love producing spreadsheets and we hope you love them too. If you do please buy is a coffee here at ko-fi.com
All our free downloadable Microsoft Excel spreadsheets
Here are all our Excel spreadsheets to download in one place.
Click here to download a free Microsoft Excel spreadsheet for the FIFA 2023 Qatar World Cup
Download our free spreadsheets for the UEFA 2016 and 2020 Euros here. Our Euro 2024 spreadsheet will be available soon
We have also produced spreadsheets for the the Rugby World Cups. See our 2015 and 2019 spreadsheets here. 
Real feedback from from real people downloading our free downloadable spreadsheets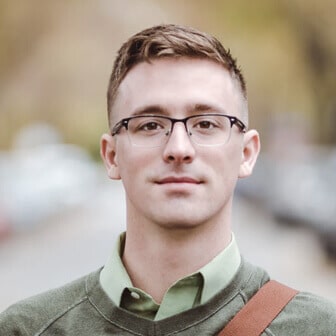 Great free download. Now using it across my company too
Thanks again for another great competition spreadsheet.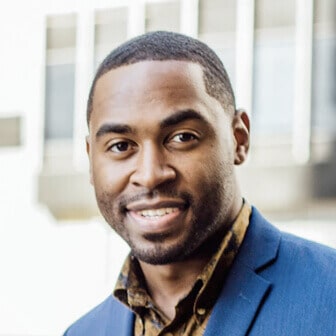 Thanks for your spreadsheet. Now I don't have to work out what time the matches are in my time zone
With 100,000s of downloads soccerspreadsheets.co.uk have been providing free downloadable Excel spreadsheets for soccer world cups and Euro finals since 2013. Download knowing that ours has no VB included so you know it is free from the risk of viruses and malware.
free SPORTING SPREADSHEETS SINCE 2013.
In conjunction with www.soccerwallcharts.com and with over 100,000 downloads www.soccerspreadsheets.co.uk has been providing free Microsoft Excel spreadsheets since 2013.
We only ever use Excel's built in functions. No visual basic or macros are used so you can be sure your download is safe.
If you have any questions please feel free to contact us here.